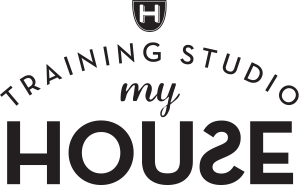 My House Training Studio was created to offer you your own fitness plan, the way you want it.
In our sports area, in the center of N. Psychiko, you can do indoor or outdoor training and participate in the privileges of an authentic boutique fitness studio!
Whether you choose to train by your own (personal training), or to participate in group programs (small groups), our certified trainers in Physical Education are at your disposal, to help you achieve your training goals.
Get started today!